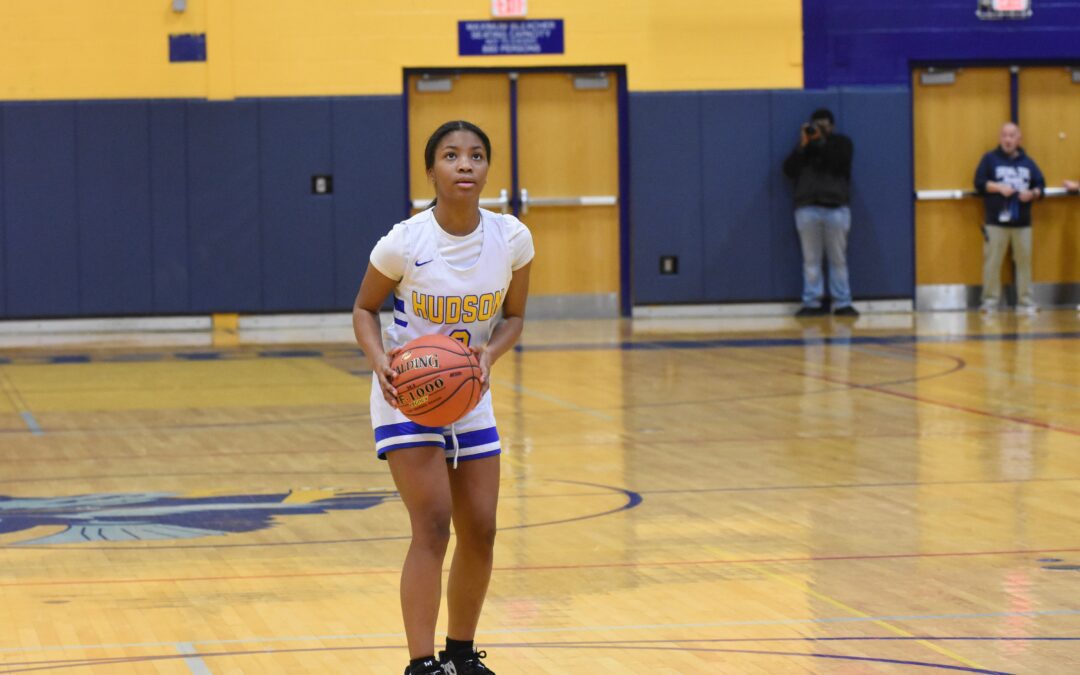 Let's show some love to our amazing Varsity Girls Basketball team who emerged victorious in their home opener against Taconic Hills this week! #HudsonTogetherWeCan (Photos Courtesy of Lance Hopwood, Sidney Stickle and Morgan Hickey of the Hudson Senior High School...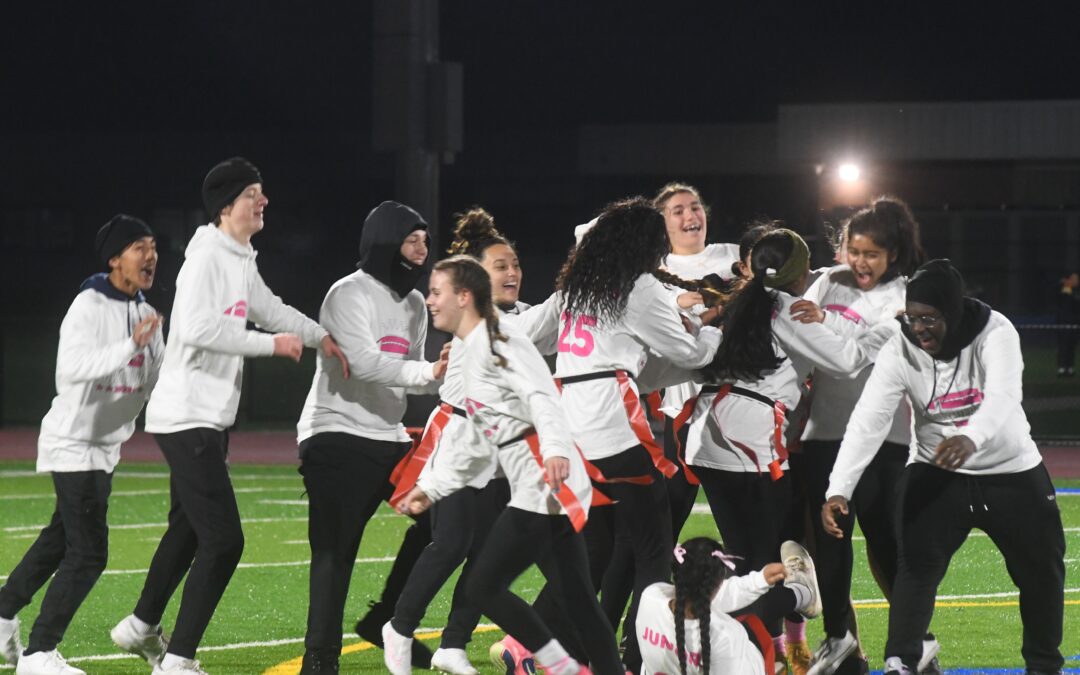 A big shoutout goes to the Hudson senior High School Photo/Video Club students for their coverage of this year's PowderPuff football game! https://www.youtube.com/watch?v=twVcJcpHGGg #HudsonTogetherWeCan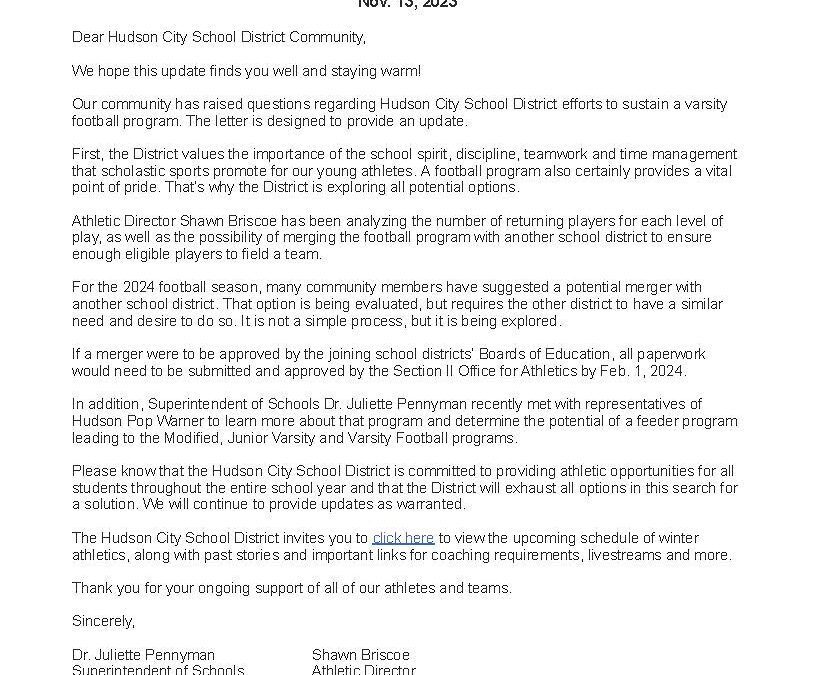 Hudson City School District Football Program Update Nov. 13, 2023 Hudson CSD Football Program Update PDF Dear Hudson City School District Community, We hope this update finds you well and staying warm! Our community has raised questions regarding Hudson City School...
Sports Schedules
See the competition schedule below. Click here to learn about features such as game details and email alerts.
Forms & Documents
If a 7th or 8th grade student wishes to play at a JV or Varsity level, they must be approved through the Athletic Placement Process. Please contact Mr. Briscoe at briscoes@hudsoncsd.org to begin this process.