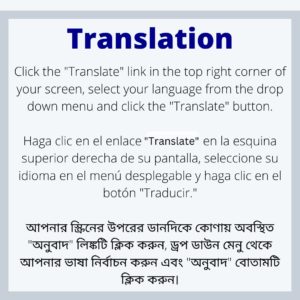 As of Nov. 4, 2022, Parent Square is the new mass notification system platform the Hudson City School District uses to communicate with staff and families.
It is a unified communications platform designed to keep parents and guardians informed while encouraging greater engagement and connection with our schools. Parent Square provides a safe way for district administrators, school principals, teachers, staff, and parents to:
Send and receive school and class information
Communicate in your preferred language
Share pictures and files
See calendar items
Sign up to volunteer
Schedule parent/teacher conferences
And much more . . . all in one centralized place!
Getting Started with Parent Square
Click here to register or log in to Parent Square.
You can use Parent Square on any device. Be sure to download the free mobile app for iOS or Android or use the desktop version at www.parentsquare.com.
Once you activate your account and log in, you can access many helpful resources by clicking the question mark in the upper right corner (desktop version) and then "Help Articles" in the menu. In the app version, you can access the help articles by clicking the menu icon in the upper left corner (look for three horizontal lines). 
For users who already have a registered Parent Square account, modules and webinars to learn more about the platform and its features can be found here.
For training courses that can be accessed without a registered Parent Square account, please click here. 
We as a district thank you for your support, collaboration and understanding as we go through this transition to better suit all members of the Hudson City School District.