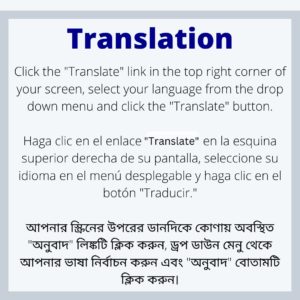 The Hudson City School District hereby advises students, parents, employees and the general public that it offers employment/educational opportunities without regard to sex, race, color, national origin or disability.
Mission Statement
The Hudson City School district stands united in fostering inclusive environments, in which ALL are empowered to achieve through equitable opportunities. We value the diversity that exists within our community, and strive to dismantle systemic barriers through culturally responsive instruction, broadening perspectives, and building connections.
The motive behind the creation of the DEI group is to generate conversations to understand the current efforts, in-house policies and beliefs around DEI, fine-tune those practices and ultimately implement based on needs and opportunities. The group will be operating off of the foundation of creating an equitable and inclusive community by continuously learning, sharing and listening.
New York State Seal of Biliteracy (NYSSB)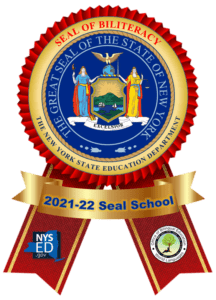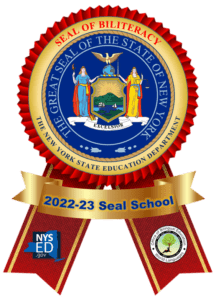 The New York State Seal of Biliteracy (NYSSB) recognizes students from district, charter, and non-public schools who have attained a high level of proficiency in two or more world languages (one of which must be English) by high school graduation. It acknowledges the importance of biliteracy in today's global society.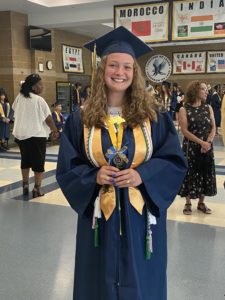 Hudson CSD had 1 student receive the Seal in 2022 in American Sign Language. This student, Reagan Schlimgen, was the first Hudson High School student to ever receive the NYSSB.
For the 2022-23 school year, 12 seniors received 15 seals and medals. Three students earned the NYSSB in two world languages in addition to English. The languages in which students earned the NYSSB were American Sign Language, Bengali, Mandarin, Tagalog, and Spanish. For the 2023-24 school year 17 seniors and four juniors have signed up to obtain their seal.
Recognizing Bilingual Knowledge Through Biliteracy Seals
Infographic NYSSB In Capital Region 2021-22
Hudson High School Seal of Biliteracy Handbook
International Festival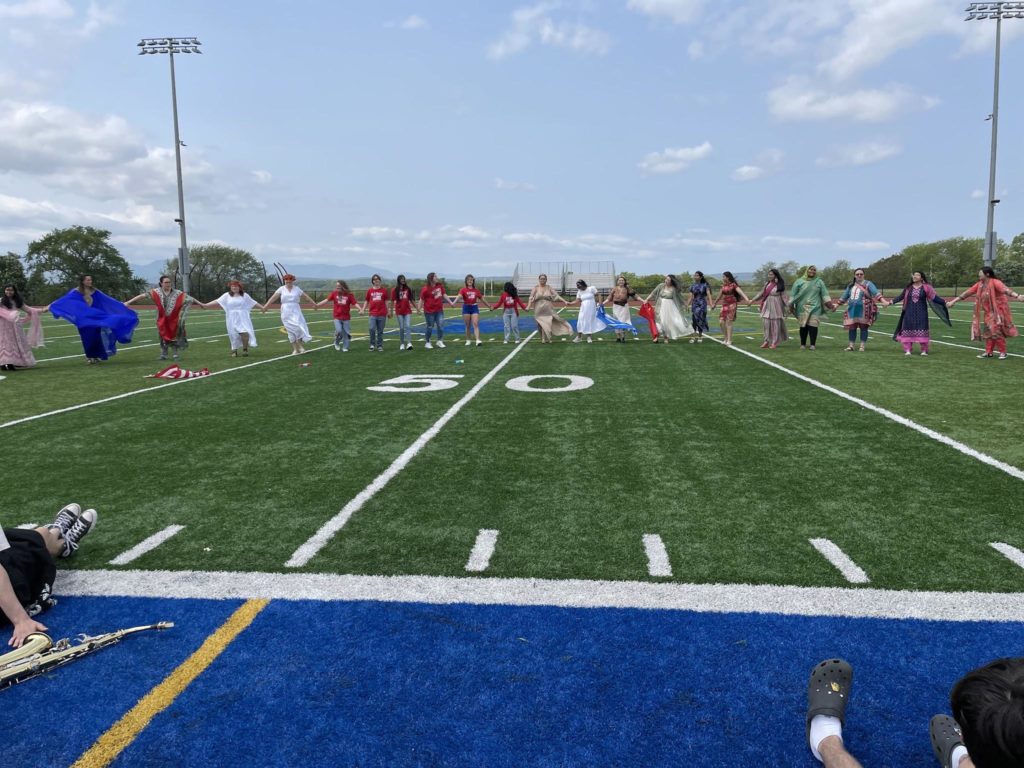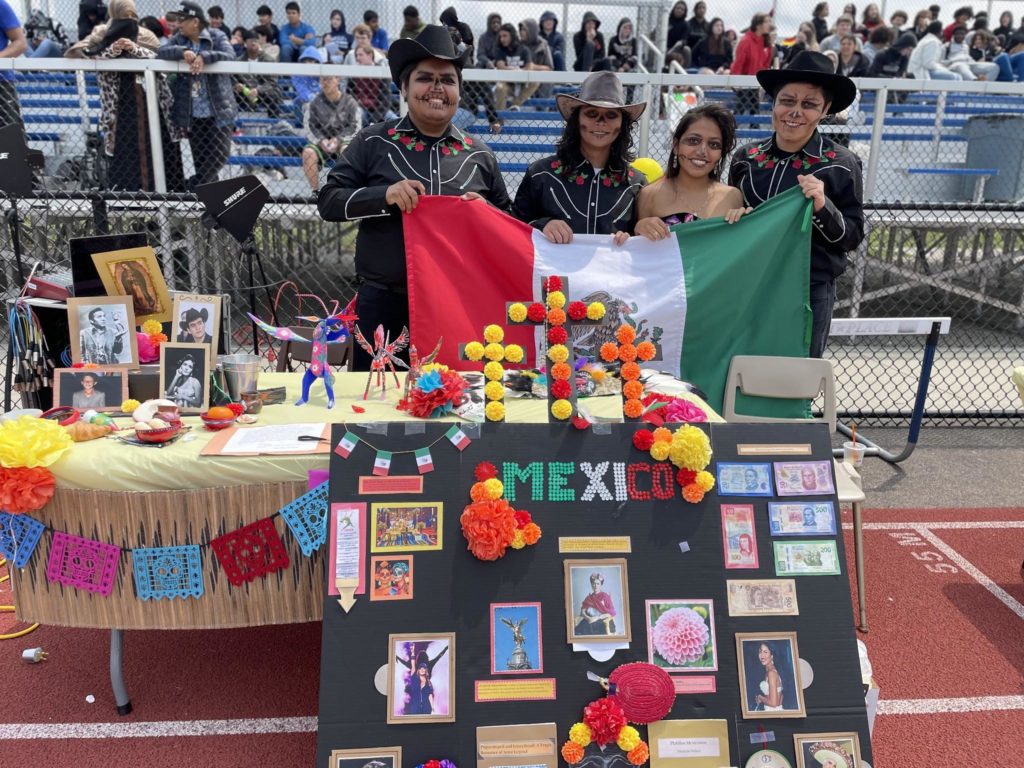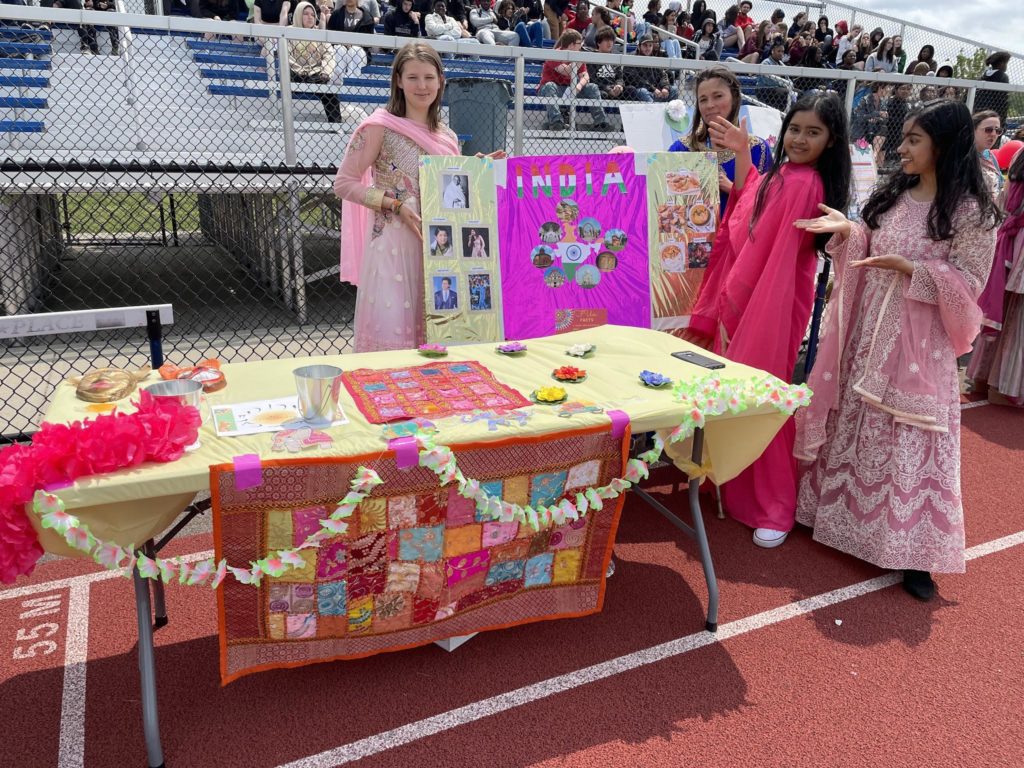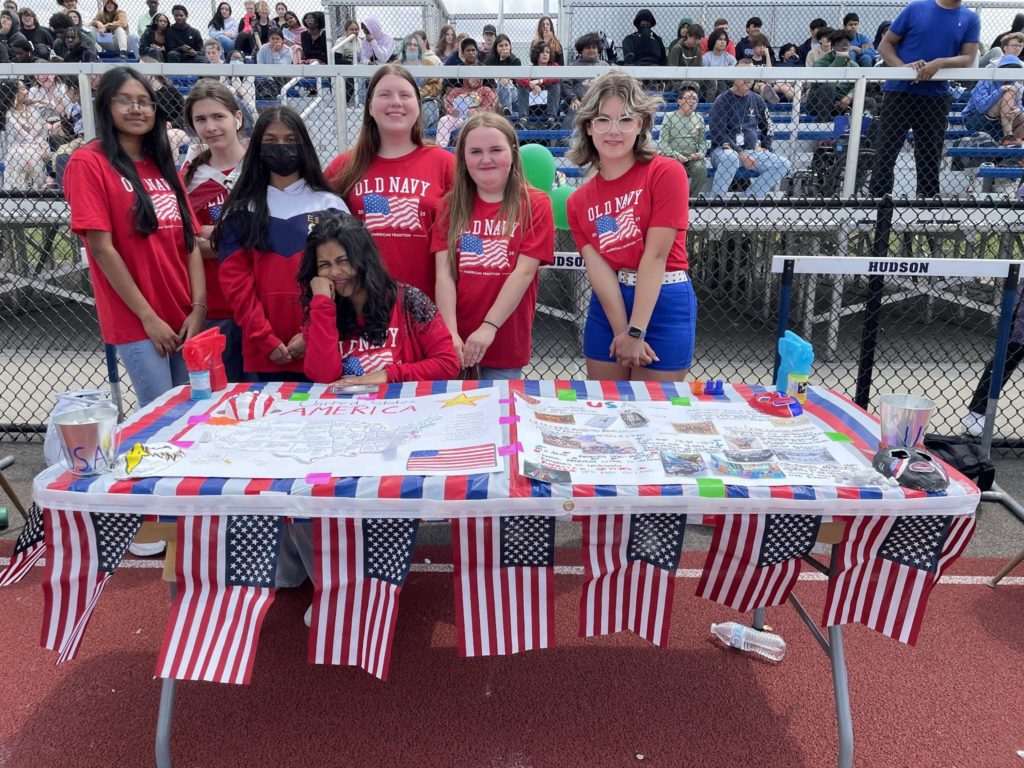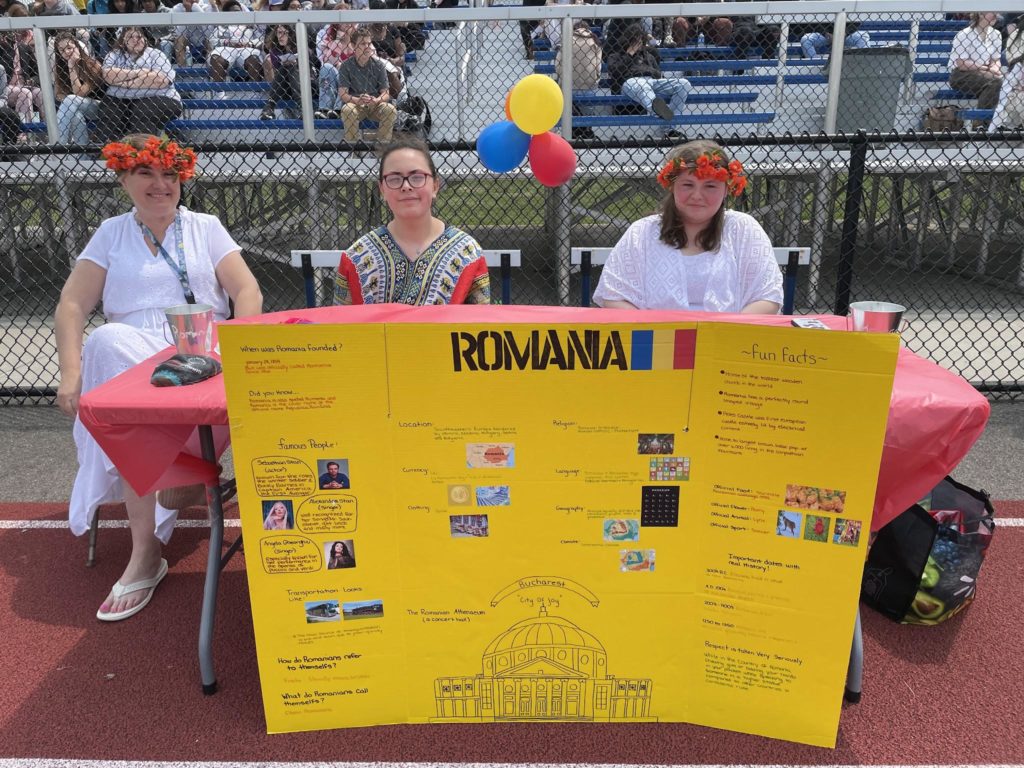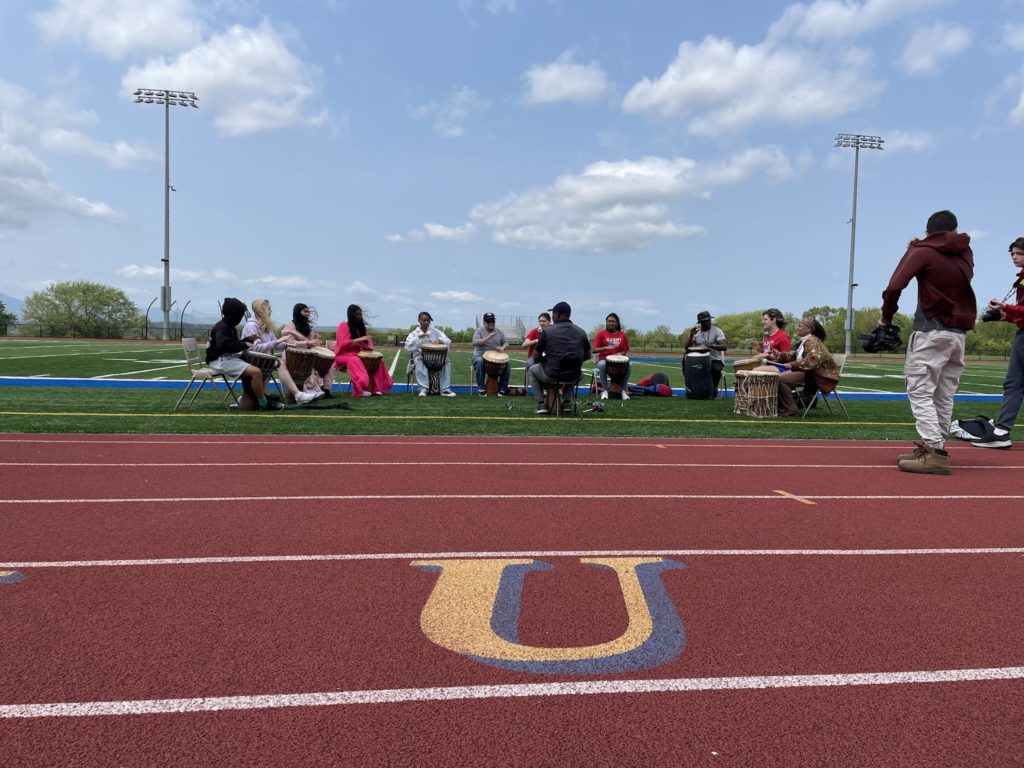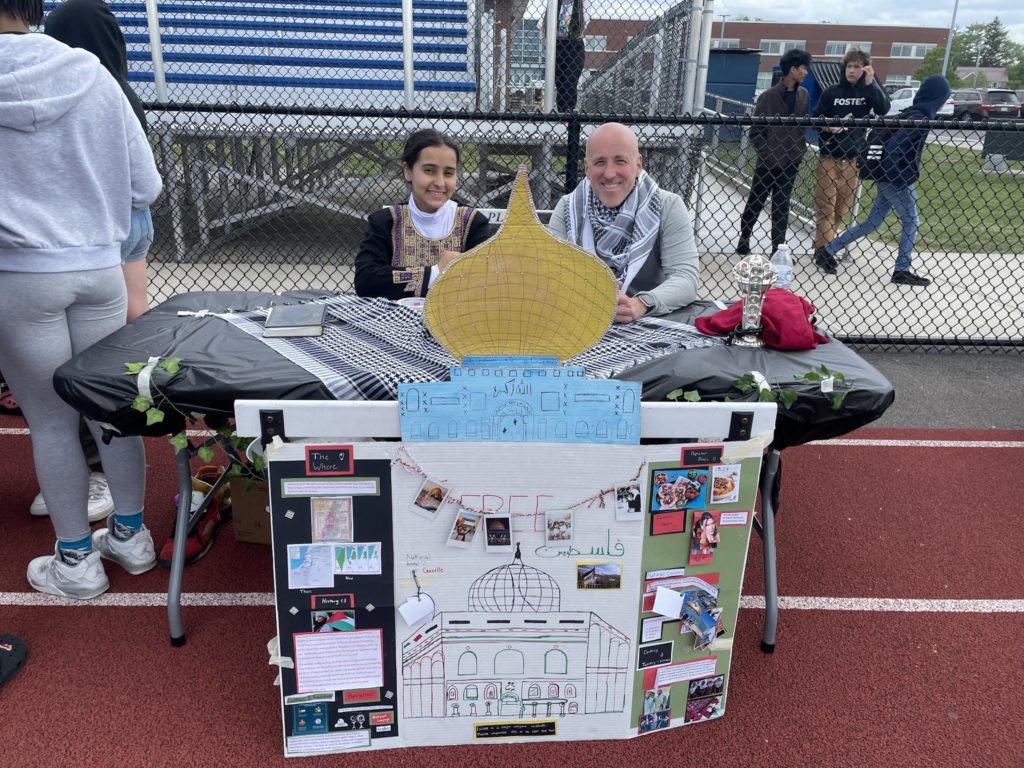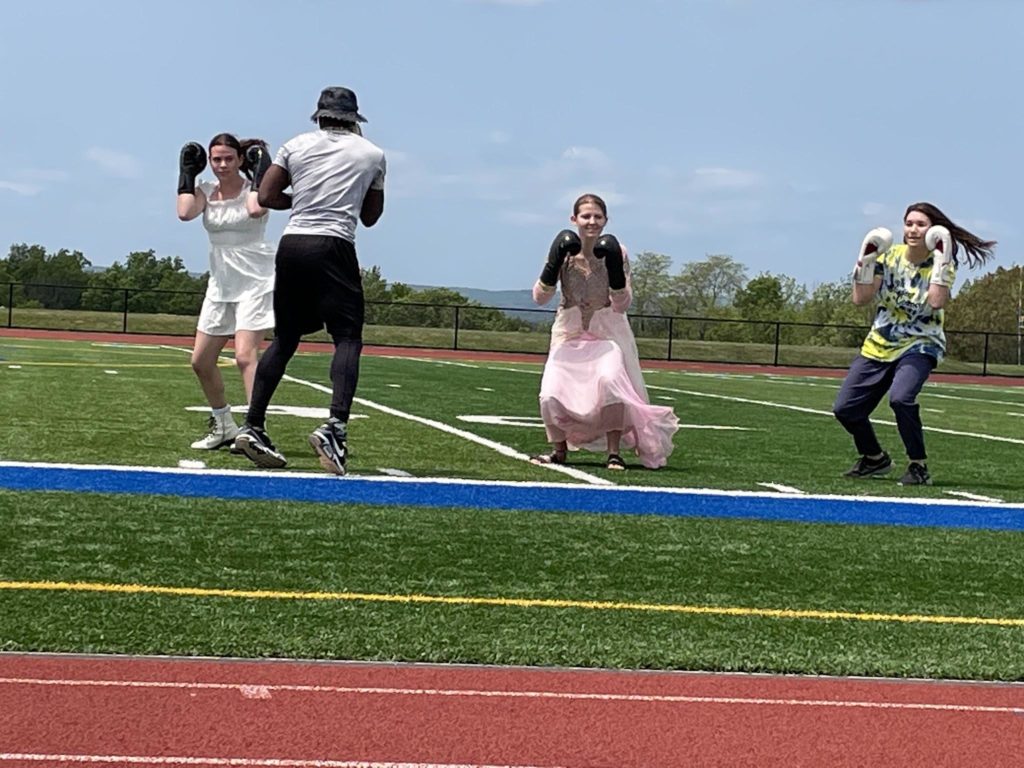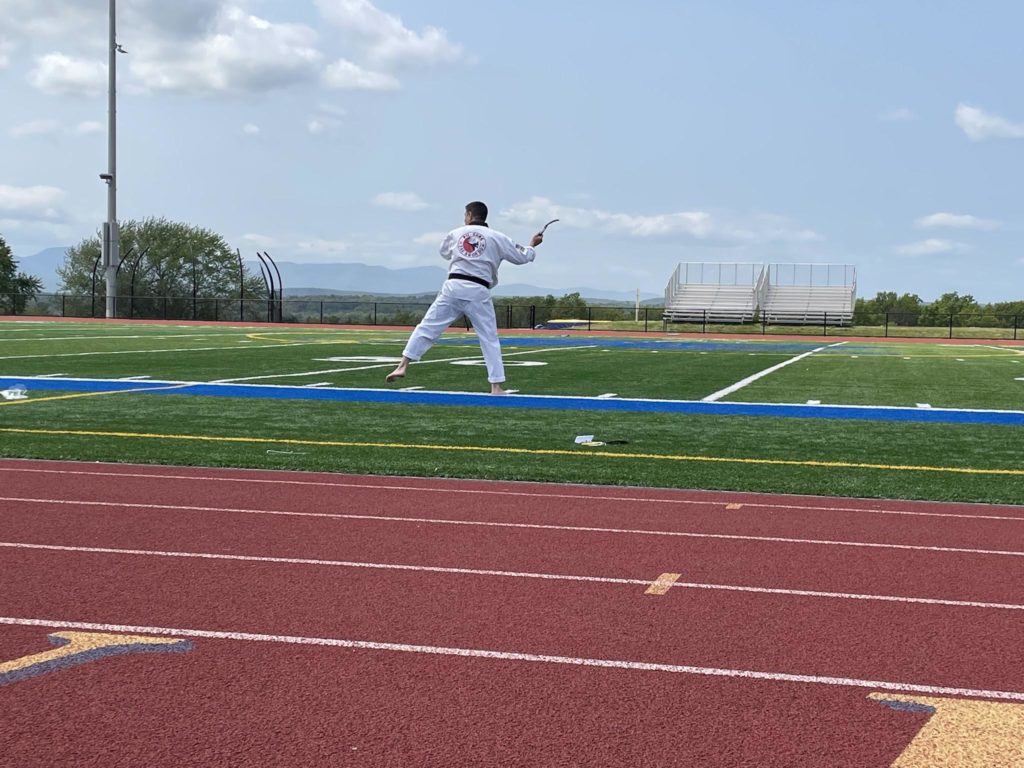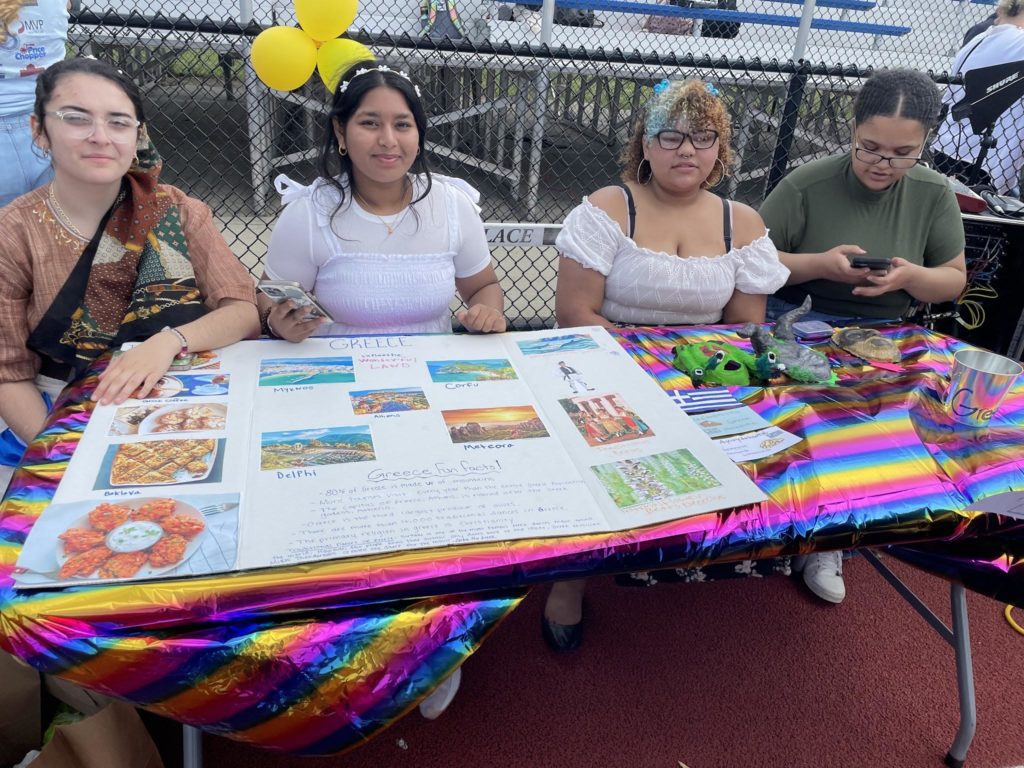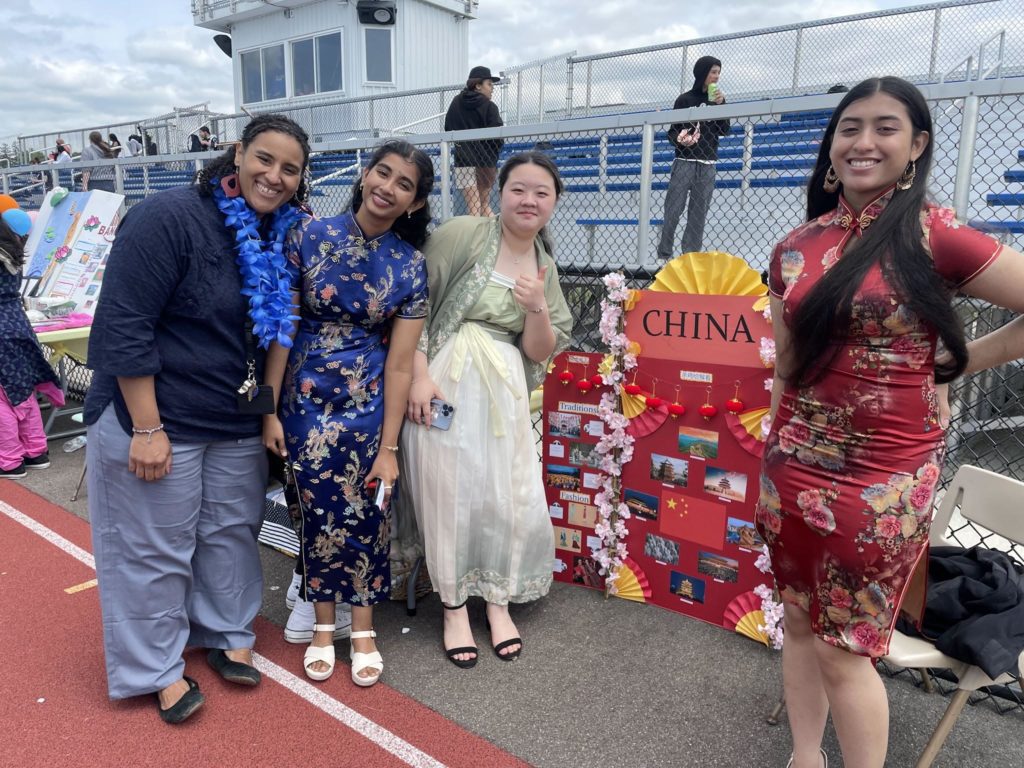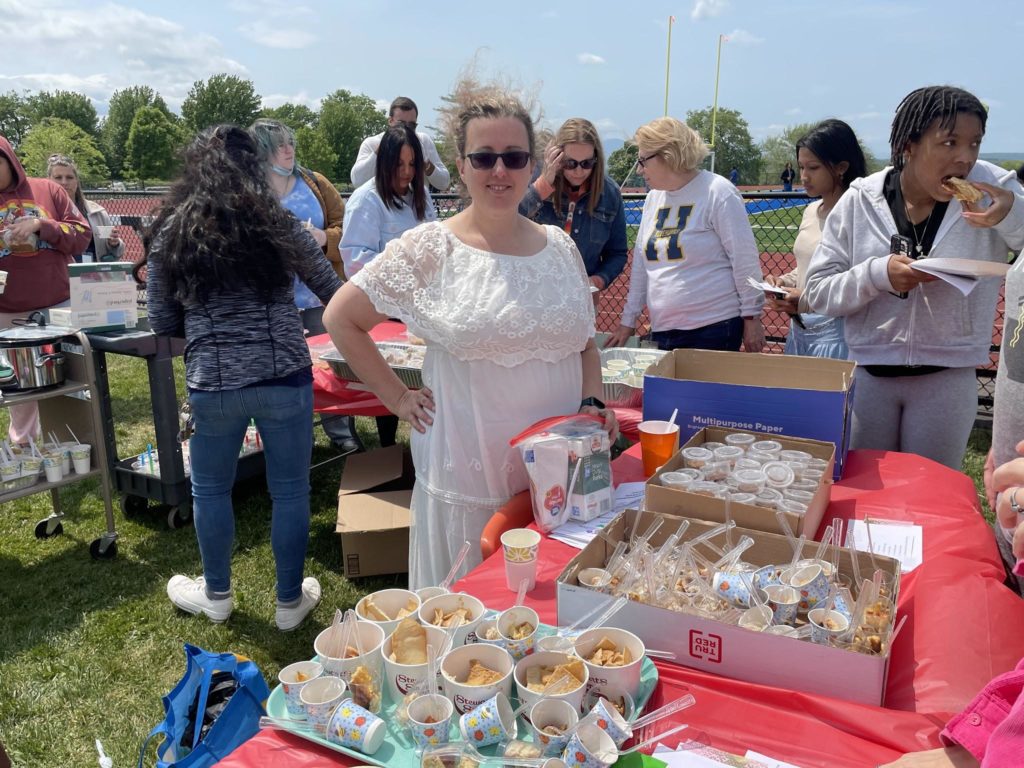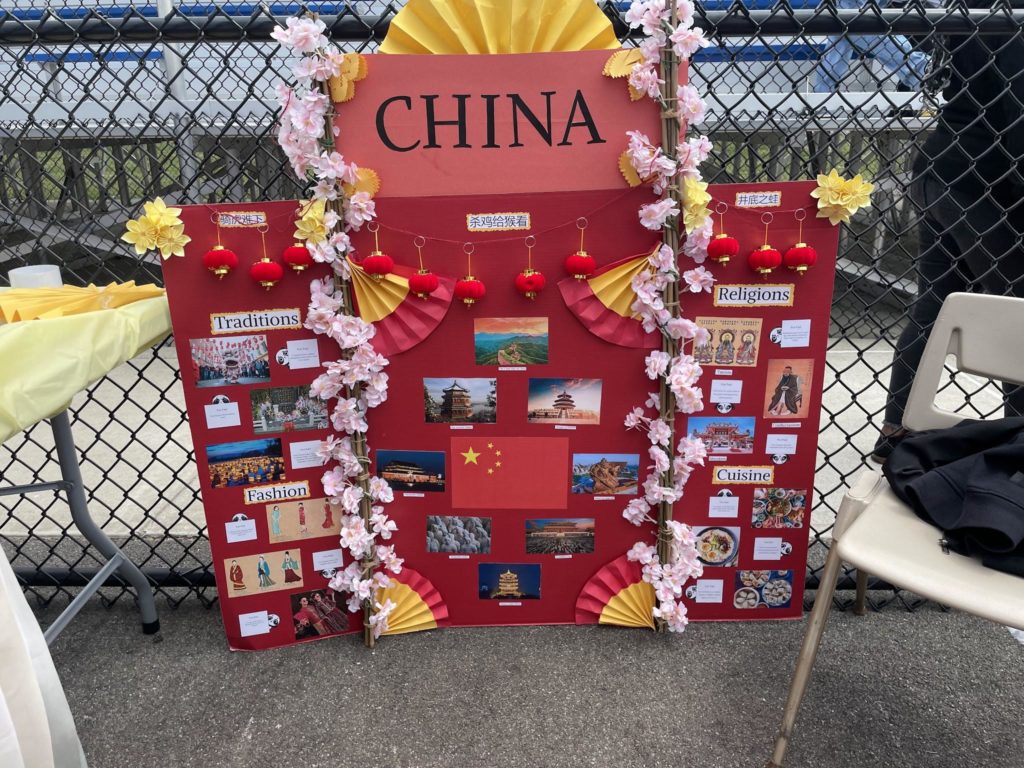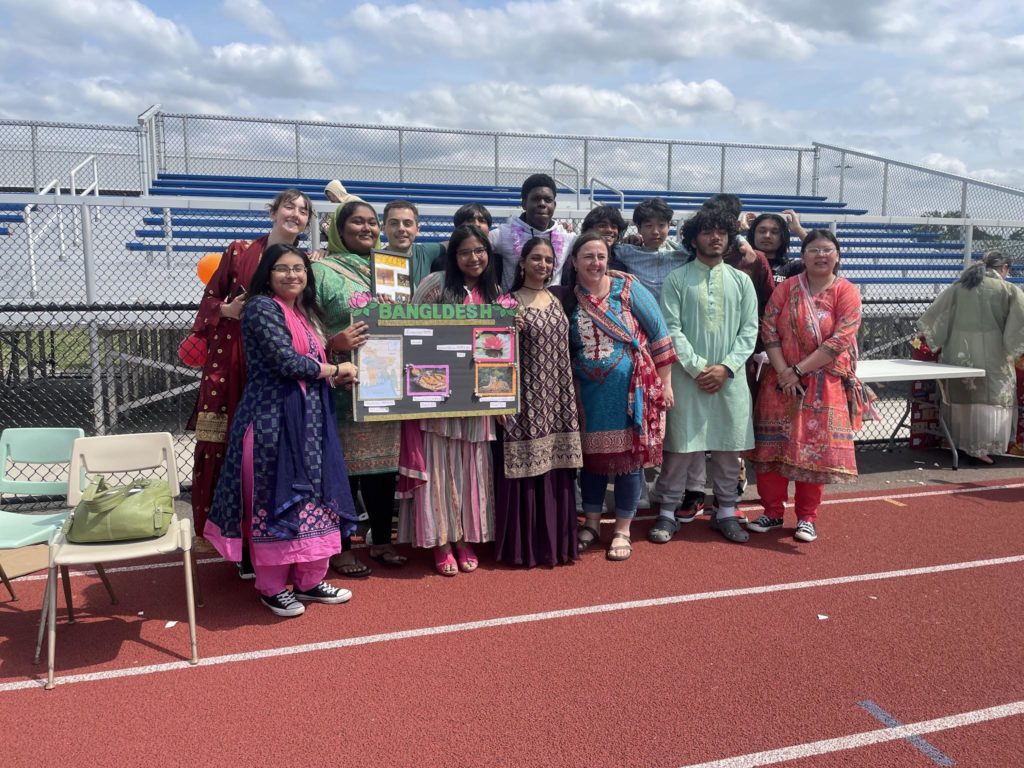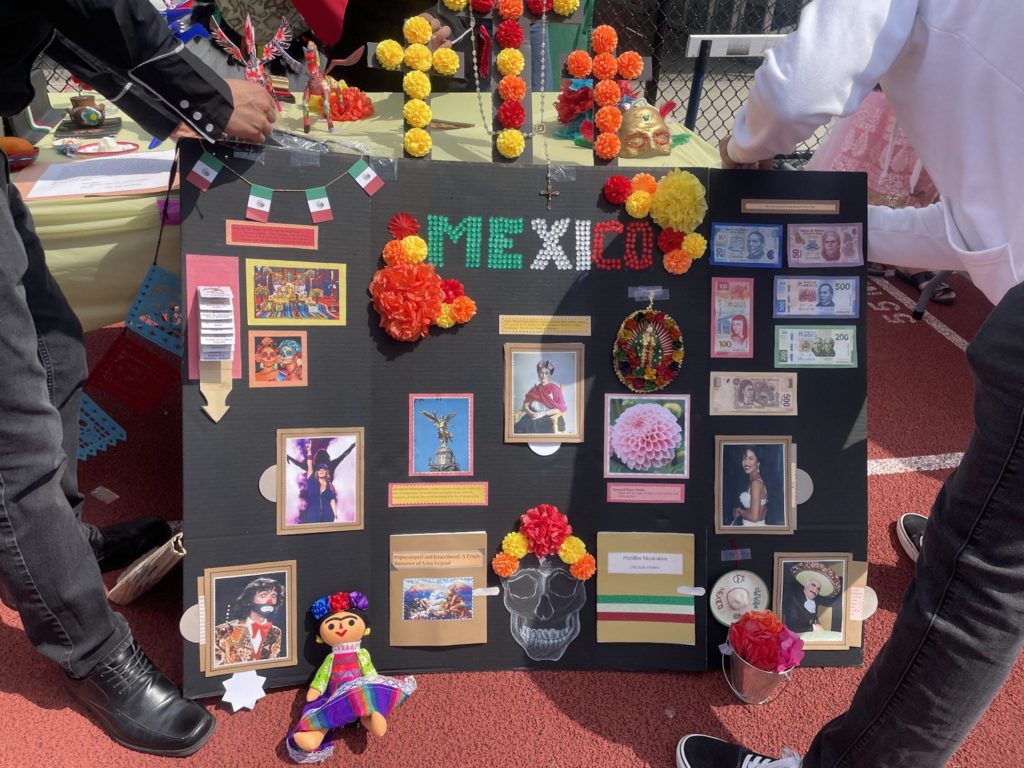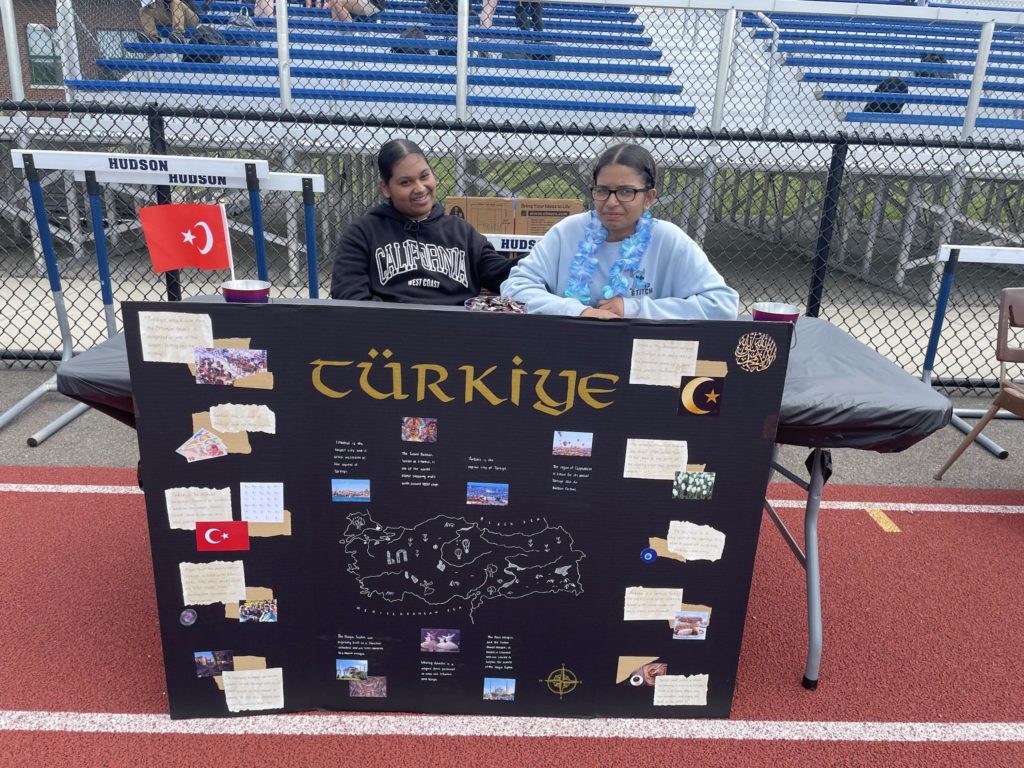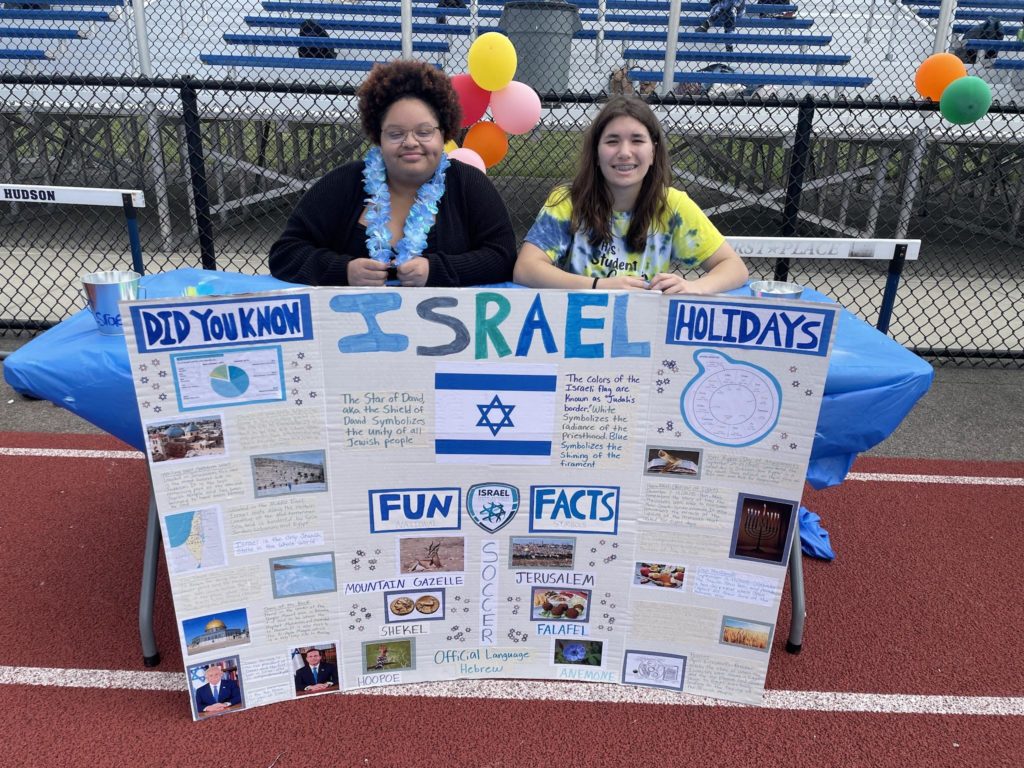 Inclusive Schools Week (Dec. 5-9, 2022)
From ancient civilizations to the present time, unity and connection have been essential in order for communities to not only survive but thrive. It's #InclusiveSchoolsWeek! Inclusive teaching makes education relevant for ALL students. Let's work together to support inclusive practices!!
Celebrate this week with tools and resources for adopting inclusive teaching practices: