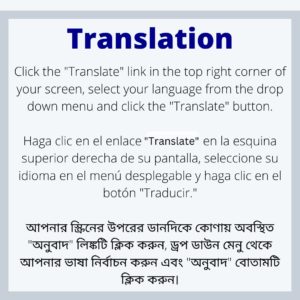 Hudson SHS and JHS sports sign-ups for the fall season will be online this year. Parents/guardians will need to create an account and register their student(s) for the sport they want them to play. Electronic signatures will be needed and a copy of an up-to-date physical must be uploaded to the account for the student to be eligible.
Tryouts begin on the following dates:
Varsity Football: 8/19
All other Varsity and JV sports: 8/21
Modified Football: 8/24
All other modified sports: 8/28
Specific times to come out shortly!
How do I begin a registration for a sport?
Any questions, please email Athletic Director Shawn Briscoe at briscoes@hudsoncsd.org