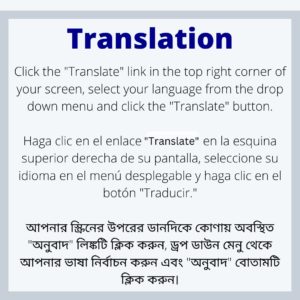 Hudson SHS students were recently recognized at the Columbia-Greene Community College in the High School Celebration of Excellence. In the photo on the far right at students, Aliyah Camacho and Elyza Medina, who are taking the photo with students from neighboring high schools. Our other students who were honored for their academic success were not able to attend due to prior work and other activities commitments.
The below are Hudson Senior High School seniors who have earned the distinction of being on Columbia-Greene's Dean's or President's List while participating in the College in the High School program.
Hudson Senior High Students
One of the student speakers was Fathema Rahman (Hudson High graduate – class of 2022 who graduated with a Regents Diploma with Advanced Designation and Honors).
"Like the students being celebrated today, Fahtema Rahman began her college journey while still in high school. Following graduation from Hudson Senior High School, she entered Columbia-Greene with a total of 22 college credits. She is studying accounting and will be ready to transfer after just two and a half semesters.
She earned the distinction of being on the College's President's List each semester. She serves as President of the Columbia-Greene Community College Business Club
and provides tutoring to 4th and 5th grade students in her free time."