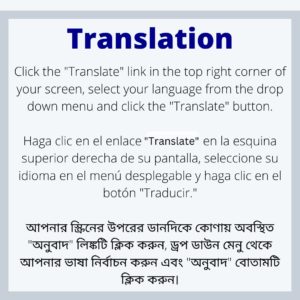 The Hudson City School District would like to congratulate the following individuals who will be recognized at the 2023 CASDA Annual Awards and Friends of Education Celebration being held at Franklin Terrace Ballroom in Troy on April 20th!
– Board of Education President Willette Jones (2023 CASDA Excellence in School Board Service Award).
– Hudson Children's Book Festival Founder Lisa Dolan (2023 Friends of Education Award).