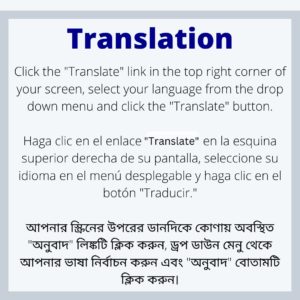 Dear Families and Staff,
Due to the recent inclement weather causing a fiber line to go down in the area, the Hudson City School District is currently without internet, telephone lines and unable to connect to the network through Classlink. Our internet service provider has been working on resolving the issue as a priority.
Thank you very much for your patience and understanding during this storm related situation. We will update you when the issue is resolved.
– The Hudson City School District.