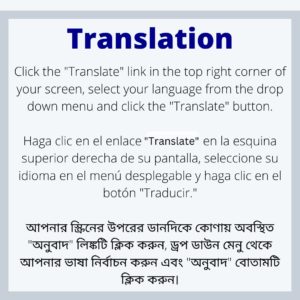 Dear Parents/Guardians.

Identifying digital resources that students have access to is essential for understanding, investigating, and promoting educational equity . Student home access to the internet has become fundamental for schools across the nation as they plan strategies for continuous learning.  To better serve our students, families, and educators, it is imperative for the New York State Education Department (NYSED) to have a complete picture of the state of digital equity for each individual student, grades Kindergarten through 12, to provide confidence in understanding the true levels of a student's access to the Internet as well as the devices they use.
To that end, we are asking parents/guardians to fill out this brief survey for each child in the home. If you as a parent/guardian have already completed this survey for your respective student(s) this year,  you do not have to complete another survey.
Thank you for all you do to help with student engagement and learning every day of the year.
Dr. Lisamarie Spindler
Superintendent of Schools
#HudsonHasHeart