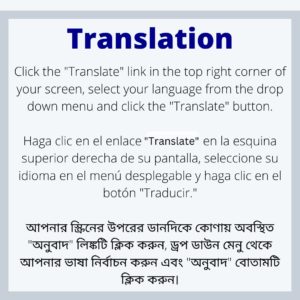 Nov. 20, 2023
11_20_23 Updated Info Alleged Kidnapping Attempt Letter
Dear Hudson City School District Families and Staff,
The Hudson City School District would like to provide you with an update in regard to the alleged attempted kidnapping of a Hudson City School District student on Thursday, Nov. 16, 2023.
The Hudson City Police Department released the following statement via social media on Nov. 17:
"Following a thorough and intensive investigation, the Hudson Police Department has determined that the reported incident of attempted child kidnapping did not occur within our jurisdiction. The collaborative efforts of the Hudson Police Department, New York State Police, New York State Bridge Authority, Columbia County Sheriff's Department, and the Hudson City School District were instrumental in resolving this matter. Upon locating the vehicle and driver today, it was revealed that a language barrier led to a misinterpretation of the events. The driver had observed a child dropping a jacket on the walking/bicycle path. In an attempt to inform the child, the driver stopped and made a hand gesture pointing to the rear of the vehicle. The driver had a strong accent, and the child believed the driver was instructing him to "get into the back" of the van."
We are incredibly grateful for the work of the Hudson City Police Department. As always, the health and safety of our school community are our top priorities, and the District is proud of the quick decision making of the students.
Thank you for your understanding and cooperation.
Sincerely,
Dr. Juliette Pennyman
Superintendent of Schools
Hudson City School District