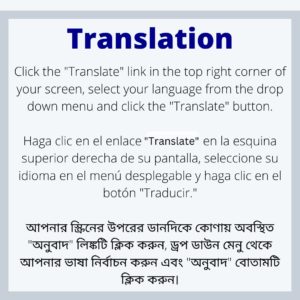 Please join us on Thursday, Dec. 7, 2023 at 6 p.m. at MCSES for the next MHACG Hudson Bluehawk Nation Afterschool Program Advisory Board Meeting.
Please enter through the front entrance where our staff will greet you!

Light refreshments and child care will be provided.

Please RSVP by Tuesday, Dec. 5, 2023 with Joanne Donohue: 518-828-4360, EXT. 3193 or

email alliej@hudsoncsd.org
Please advise if you will need child care during the meeting

We look forward to meeting with you and sharing ideas!