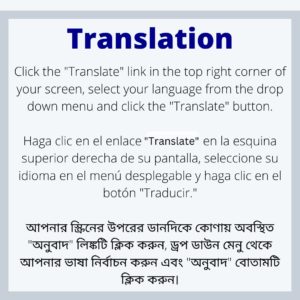 Nov. 8, 2023
Dear Hudson Junior High School Families,
I am writing to you today to provide an update at Hudson Junior High School. Principal Rhode Cooper will be taking a personal leave of absence effective Nov. 7, 2023 to Dec. 11, 2023.
Chante Brooks is filling in as Substitute Principal until Principal Cooper returns on Dec. 11, 2023. Substitute Principal Brooks can be contacted at brooksc@hudsoncsd.org or 518-828-4360, ext. 8100.
Thank you for your understanding and cooperation!
Sincerely,
Dr. Juliette Pennyman
Superintendent of Schools
Hudson City School District
#HudsonTogetherWeCan