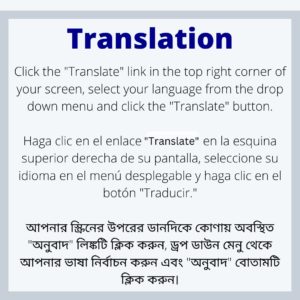 Nov. 3, 2023
11-3-23 Fire Alarm Activations Letter
Dear Hudson City School District Families and Staff,
At approximately 11:15 a.m. today, Friday, Nov. 3, 2023, the Hudson Junior/Senior High School experienced a fire alarm activation.
The junior and senior high school buildings were evacuated and first responders cleared the buildings at approximately 11:35 a.m. As a result, the lunch period for the Senior High School was extended to 12:05 p.m.
Additionally, Montgomery C. Smith Elementary School experienced an unrelated fire alarm activation at approximately 12:26 p.m.
The elementary school building was evacuated and first responders cleared the building at approximately 12:43 p.m.
Additional information on emergency protocols can be found on the Hudson City School District's website at this link: https://www.hudsoncsd.org/2023/09/21/2023-24-student-staff-district-emergency-information-guide/
As always, the health and safety of our students and staff members is our top priority. Thank you for your support and understanding.
Sincerely,
Dr. Juliette Pennyman
Superintendent of Schools
Hudson City School District