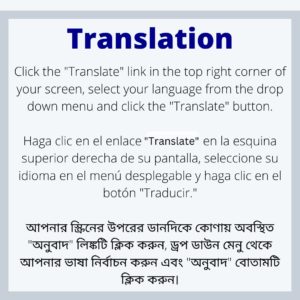 Have a question or concern to share with Dr. Pennyman?
Dr. Pennyman wants to hear from YOU about where the District can improve!
Come join her for "Conversations with the Superintendent" from 6-7 p.m. every third Thursday of each month at the Hudson City Department of Youth located at 18 South 3rd Street, Hudson, NY 12534.
Next meetings: 11/16/23, 12/21/23, 1/18/14, 2/15/24, 3/21/24, 4/18/24, 5/16/24 and 6/20/24.
#HudsonTogetherWeCan