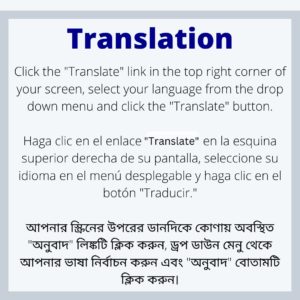 The Hudson City School District is proud to announce that 10 Hudson Senior High School students will be attending the 2024 Harvard Model UN Conference in Boston, Massachusetts with Ms. Sullivan from January 25-28, 2024!
Model UN is an extracurricular activity in which members assume the roles of delegates representing different countries in an educational simulated United Nations conference. The goal of Model UN is to encourage participants to develop their understanding of international diplomacy, global issues and the workings of the United Nations. Hudson has previously attended Model UN conferences at host locations of Dalton, Horace, Mann, Bard and Vassar.
The 10 students representing Hudson Senior High School were selected for the opportunity after having experience of attending at least one New York City conference in the past and those who submitted a position paper.
#HudsonTogetherWeCan