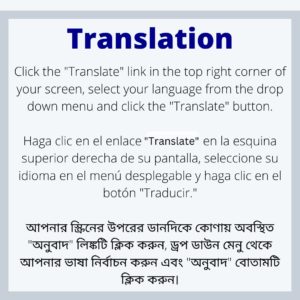 October 24, 2023
10-24-23 Letter on Fire Alarm Activation
Good afternoon, Hudson City School District Families and Staff.
This morning at approximately 11:15 a.m., a fire alarm activation occurred in the Hudson Junior/Senior High School building due to a malfunction with the smoke head of a smoke detector located in the Junior High School. 
All students and staff vacated the building while first responders assessed the situation with the District's Building and Grounds staff. The smoke head has been replaced accordingly. The situation was resolved at approximately 11:30 a.m.
We thank you for your understanding, our students and staff for their cooperation and the quick response and work of our local first responders.
Sincerely,
Dr. Juliette Pennyman
Superintendent of Schools
Hudson City School District