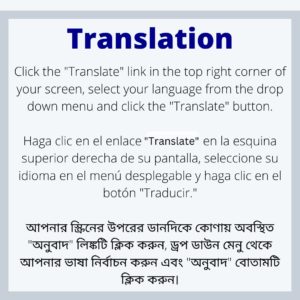 Rensselaer Polytechnic Institute is offering a Stem Event on Saturday, November 4, 2023, from 10:00 a.m. – 4:00 p.m. There will be many STEM hands-on activities for students of all ages, from primary through middle and high school. Exhibits include Rensselaer student clubs: RPI Engineering Ambassadors, Semiconductor Chip Champs, Drones Club, Materials Advantage, ChemE Car, Engineering a Sustainable World, The Forge – a maker-space, Science Ambassadors, computer science projects, and more. There will also be RPI research labs with groundbreaking science and engineering. Educational partners such as HVCC Aeronautical Technology Institute, miSci Museum, and others will showcase their STEM Resources. It will be held at Million Air – the Albany International Airport at 16 Jetway Drive, Albany, NY 12211.
A parent or guardian must accompany the student to the RPI STEM Event. If you need help with transportation, please click the link below and complete the form by answering  the following questions:
Will your student(s) attend the Rensselaer Polytechnic (RPI) STEM Event? Yes or No
What is the name of your student (or students) who will attend the Rensselaer Polytechnic (RPI) STEM Event?
Do you need transportation to and from the Rensselaer Polytechnic Institute (RPI) STEM Event? Yes or No
If you need transportation, how many people need to be transported to the Rensselaer STEM Event?
https://docs.google.com/forms/d/e/1FAIpQLSctCkzb3Rnz8DUYLLqu-gCOuEGuQz_1dvgcv4F_TNP0c5irQw/viewform?usp=sf_link
If you have questions, please reach out to Dr. Tia L. Pressey, Manager of DEI, at 518-828-4360, ext. 2134.
#HudsonTogetherWeCan