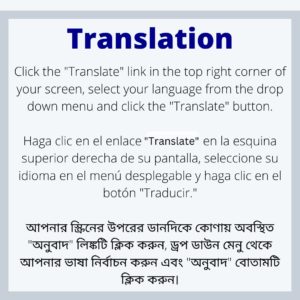 The Hudson Senior High School Varsity Club and National Honor Society are hosting a volleyball tournament for three different levels of ability on Sunday, November 19 in the Hudson Junior/Senior High School gym.
Competitive Reverse Co-Ed (women's height) = $25 per player.
Competitive Co-Ed (men's height) = $25 per player.
Recreational = $5 per adult, $1 per student.
Competitive registration begins at 8:30 a.m. with games starting at 9:30 a.m. Recreational registration and games start at 12:30 p.m.