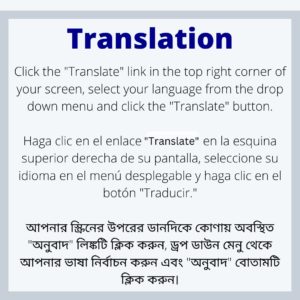 October 16, 2023
10-16-23 Bus Accident Hudson.docx
Dear Hudson City School District Families, Faculty and Staff,
This afternoon at approximately 2:53 p.m., a motor vehicle accident involving a Hudson City School District bus occurred at the intersection of Union Street and South 3rd Street.
While turning left onto Union Street, a collision occurred between the bus and two vehicles. There was one student on the school bus at the time of the incident who was transported by first responders for further evaluation out of a measure of precaution. There were no injuries reported to first responders at the scene.
The District would like to thank our law enforcement and first responding partners in their quick response to the incident.
Thank you very much for your understanding.
Sincerely,
Dr. Juliette Pennyman
Superintendent of Schools
Hudson City School District