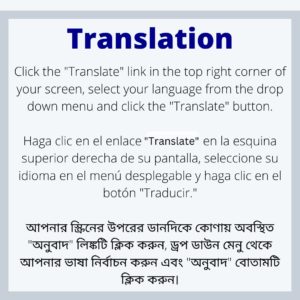 Dear Hudson City School District Community,
This is a friendly reminder that the next Hudson City School District Board of Education meeting will take place on Tuesday, October 24 in the Hudson Junior/Senior High School Auditorium at 6 p.m.
We are excited to announce that translation services will be available at the meeting upon request! A full list of upcoming Board of Education meetings and access to Board Docs (includes agendas, minutes and meeting information) can be found by clicking here. Board Docs can also be accessed by clicking this link, followed by clicking "Enter Public Site" and using the navigation tools in the top right corner of the page.
Thank you very much and have a great day! #HudsonTogetherWeCan
Sincerely,
The Hudson City School District Board of Education