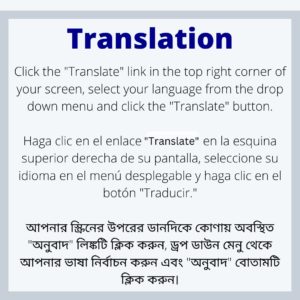 RPI and the Albany lnternational Airport (AlA) are partnering on a community-wide educational outreach Science, Technology, Engineering, Mathematics (STEM) program to be supported by Rensselaer student organizations and community partners.
A regional STEM event for all community members, children and their families will be held on Saturday, November 4, 2023 from 10 a.m. – 4 p.m. at Million Air Hanger at Albany lnternational Airport located at 16 Jetway Dr., Albany NY 12211
The engaging program is designed for students all ages, primary grades through middle school and high school with a multitude of STEM hands-on activities. The exhibits will include Rensselaer student organizations showing off their passion, i.e., RPI Engineering Ambassadors, Semiconductor Chip Champs, Drones Club, Materials Advantage, ChemE Car, Engineering a Sustainable World, Forge – a maker-space, Science Ambassadors, computer science projects, and more. There will also be a research showcase to introduce the community to the realm of groundbreaking science and engineering. Regional educational partners such as Hudson Valley Community College Aeronautical lnstitute, miSci Museum, Empire State Aerosciences Museum, FIRST Robotics, etc. will also be there to showcase their STEM resources for the next
generation of STEM enthusiasts.
Any questions can be sent to Elizabeth Herkenham at herkee2@rpi.edu