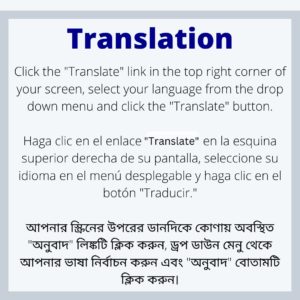 Hudson JHS Teacher Omonike Akinyemi was presented with the New York State Dance Education Association "Outstanding Dance Education Researcher award on September 30 in Denver, Colorado at the National Dance Education Organization Conference!
"This award acknowledges an individual's unique contribution to the field of dance education through creative and/or scholarly research. In addition to their ability to cultivate the importance of scholarly and creative research throughout the field of dance education," sad NYSDEA Director of Scholarships and Awards Nicole Bryant.
Ms. Akinyemi earned the award due to her work in applying history to teach students skills to build upon their individual and collaborative performances.
"I brought repertoire from the Ballet Hispanico of the New York Dance Company for my students at Albany High School and Art Partners to learn and perform pieces choreographed in the 1960's and 80's by renowned professionals Tina Ramirez, Charles Moore and Manuel Alum. The students learned how to do African-Caribbean, modern dance and capoeira as part of the process of learning the choreography," Akinyemi said. "They became more capable performers overall because they had to learn dance styles that were new to them. They were also able to choreograph their own work with the skills they gained by performing these works. As part of our research, we engaged in virtual trips to the New York Public Library to view works from their archives that could help us better understand the dances. History is a great inspiration for me as a teacher and it was exciting to delve into these classical works with my students."