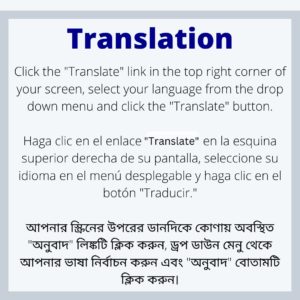 October 3, 2023
Federal Emergency Alert Test Letter 10-3-23
Dear Hudson City School District Families, Faculty and Staff,
We wanted to inform you that FEMA and the FCC are planning to conduct a nationwide test of the Emergency Alert System tomorrow, October 4th at 2:20 p.m.
This will result in an alert being sent to all cell phones. This is ONLY a test and no need for alarm. Please review the document below if you would like more information:
https://www.fema.gov/press-release/20230803/fema-and-fcc-plan-nationwide-emergency-alert-test-oct-4-2023
Thank you for your attention to this matter.
Sincerely,
Dr. Juliette Pennyman
Superintendent of Schools
Hudson City School District