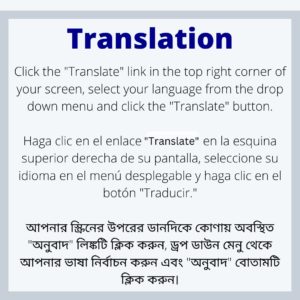 September 28, 2023
Dear Hudson City School District Families,
I am writing to you today to inform you the school bus runs departing the Hudson City School District will be delayed 15-20 minutes today due to a fire alarm activation. After clearing the building, there is no threat to the District. The students began boarding the buses at 3:03 p.m.
Please know that the health and safety of our students and staff is our main priority. If you have any questions or concerns, please contact the district office at 518-828-4360. Thank you for your attention to this important information.
Sincerely,
Dr. Juliette Pennyman
Superintendent of Schools
Hudson City School District