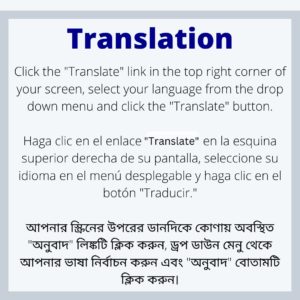 September 22, 2023
Dear Hudson City School District Families and Staff,
This afternoon at approximately 12:13 p.m., a Hold-in-Place was conducted at the Hudson Junior/Senior High School due to a medical emergency. The Hold-in-Place was lifted at approximately 12:26 p.m. following assessment of the situation.
Information on the Hudson City School District's emergency protocols can be found online by clicking here.
Thank you very much for your consideration and understanding.
Sincerely,
Dr. Juliette Pennyman
Superintendent of Schools
Hudson City School District.