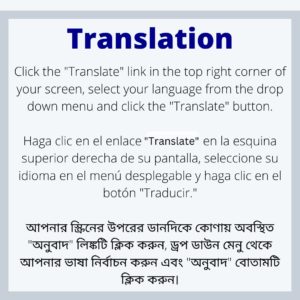 The Hudson City School District would like to acknowledge the awesome efforts of high school student interns Matthew, Naz and Labonna, as well as college student intern Marissa, for their work with the Informational Technology Department!
Matthew (1st picture, left) and Labonna (1st picture, right) are Dell Certified, which allows them to assist the IT Department with repairing Google Chromebooks, fixing screens, keys and providing IT support. Naz (1st picture, middle) is in pursuit of becoming Dell certified!
Marissa (second picture) is a current student at SUNY Cobleskill who is returning as an intern with the Hudson City School District. She can often be seen assisting staff and student members with help tickets, cleaning Chromebooks, conducting repairs and providing assistance to the full-time IT Department staff.
Our interns have helped the IT Department and the District out immensely this summer as we prepare for the 2023-24 school year! Thank you for all you do! #HudsonHasHeart