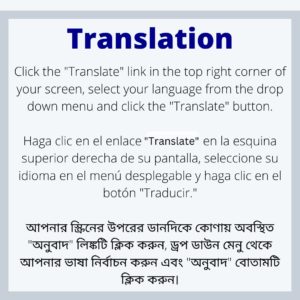 July 28, 2023
7/28/23 Letter on resignation of DEI Manager
Good morning Hudson City School District Families and Staff,
I hope you are all doing well and are staying cool this summer. The Hudson City School District is eagerly looking forward to the return of students and staff in September. 
I am writing to you today to update you on an administration transition taking place in the District. The District was informed that Diversity, Equity and Inclusion (DEI) Manager Dr. Trini Hernandez has submitted a letter of resignation after being appointed to a position at another school district.
Dr. Hernandez was an instrumental part of our administration team and leader in guiding the positive direction of our DEI policies and procedures carried out at all three buildings. The District would like to thank Dr. Hernandez for her contributions to the District during her tenure in Hudson in her roles of  DEI Manager and Montgomery C. Smith Associate Principal.
The Hudson City District is committed to implementing and fostering inclusive environments, in which all individuals are empowered to achieve through equitable opportunities. We value the diversity that exists within our community, and strive to dismantle systemic barriers through culturally responsive instruction, broadening perspectives, and building connections. The District will begin efforts immediately to fill the vacated position. Despite the change, we continue to prioritize the implementation of opportunities for our scholars. We will keep our faculty and community abreast of new, permanent developments.
Thank you for your understanding and cooperation!
Sincerely,
Cheryl Rabinowitz
Interim Superintendent 
Hudson City School District