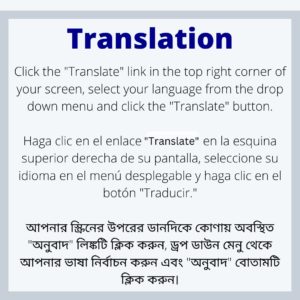 July 27, 2023
7-27-23 Early Dismissal Letter
Good morning Hudson City School District Families and Staff,
Due to impending inclement weather, the Hudson City School District will have an early dismissal for students at 11 a.m. on Thursday, July 27, 2023. Students will receive a grab-and-go brown bag lunch to take home. All summer school students, all students participating in the After School Summer Program and all students participating in the Oakdale Summer Program will be dismissed. Grades 6-12 second session summer school scheduled for 10:30 a.m. is canceled for today. All out-of-district Extended School Year students will be dismissed, as well.
All District buildings will be closed, and all staff will be dismissed at 11:30 a.m. 
Thank you for your understanding and cooperation!
Sincerely,
Cheryl Rabinowitz
Interim Superintendent 
Hudson City School District