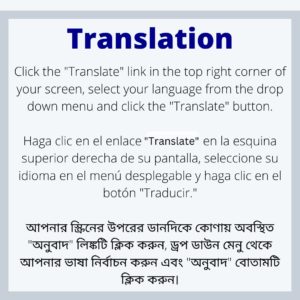 For the final team building activity of the year, AVID students in grades 6-8 went on a field trip to Thacher Park WildPlay!
Scholars engaged in the Classic Adventure Course, which had three courses at an easy, medium and hard level that included ziplining, tight rope walking, wobbly bridges, and more. It was a real test of encouraging one another, accomplishing tasks they didn't think were possible and facing your fears.
The AVID students had a great experience learning how to overcome challenges and realizing that anything is possible.
#HudsonHasHeart