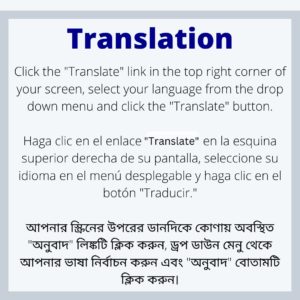 June 21, 2023
LETTER: Gas Odor at Hudson JSHS 6-21-23
Dear Families and Staff,
This morning at approximately 11:30 a.m. the Hudson City School District was made aware of an odor of gas within the Junior/Senior High School. Upon learning this, both buildings were evacuated immediately and the fire department was called to assess the situation. There were no injuries.
At 12:25 p.m., the District was informed by the fire department that there was zero reading for gas inside the building, and all members were granted access back inside the building.
Thank you very much for your cooperation and understanding.
Sincerely,
Dr. Lisamarie Spindler
Superintendent of Schools
Hudson City School District