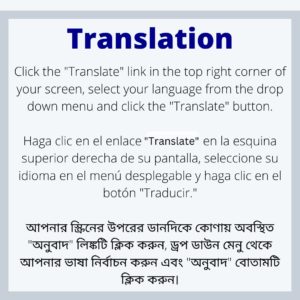 NYS Fire Protection Specialist, Justin Elliott, came to speak to the AVID 7 & 8 classes at Hudson JHS about careers in emergency services last week!
Mr. Elliot began his career as a junior firefighter with the City of Hudson Fire Department, became an active member of that same fire department, and through hard work and numerous trainings and certifications, has begun working for the State of New York training other first responders for emergency situations and responding to natural disasters and emergencies across the state and country.
The District and Mrs. Clark are thankful for Mr. Elliot taking time out of his day to speak with our students about potential careers.
#HudsonHasHeart