Letter to parents: Dress Code & Referrals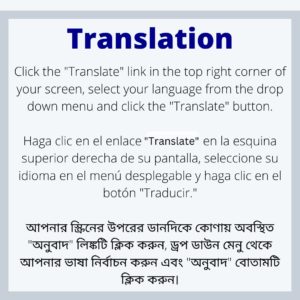 June 1, 2023
Dear JHS Students, and Families:
We would like to notify you of the following procedures to remember as the school year winds down:
Dress code

– [Students are to follow the school dress code §5300.25 and will it be enforced] 
Tube tops, net tops, halter tops, spaghetti straps, plunging necklines (front or back), and see-through garments

are not appropriate.

Underwear is completely covered with outer clothing.

Clothing should be safe, appropriate and not disrupt or interfere with the educational process
Students who do not meet the dress code may either cover or change into appropriate wear. Refusal to comply will result in discipline up to and including In-School Suspension for the day. Repeat incidences will result in progressive discipline, up to and including Out of School Suspension 
Referrals

– Should a student receive three (3) major* referrals from June 5, 2023-June 21, 2023, he/she will not be able to attend field day on June 22. 
*Examples of major referrals include: fighting/physical aggression, vandalism, drugs/alcohol, harassment/bullying, stealing/theft, open defiance/refusal to comply (insubordination), any other behaviors that can result in suspension.
Thank you for your continued cooperation.
Sincerely,
Rhode Cooper, Principal