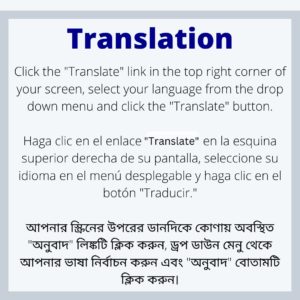 Fair Housing Poster Contest Winners Announced
May 1, 2023
FOR IMMEDIATE RELEASE
5-1-23 Press Release Fair Housing Poster Contest Winners Announced
HUDSON, NY – The Hudson City School District is proud to announce the winners of the Fair Housing Poster Contest sponsored by the Columbia County Housing Advisory Board representing Montgomery C. Smith Elementary School. This event is held each year in the month of April to coincide with a formal proclamation by the Columbia County Board of Supervisors declaring the month of April as Fair Housing Month.
Students in third and fourth grade at M.C. Smith were tasked with drawing pictures of houses and/or apartments with the theme of "Houses for Everyone". A panel of judges from the Columbia County Housing Advisory Board and evaluated the artwork and selected the following scholars as winners:
Third Grade: 
First Place – Bryan Bao le

Honorable Mention – Empress Hyman

Honorable Mention – Alice Fawcett
Fourth Grade:
First Place – Swad Akbar

Second Place – Fatheah Jannat
The District would like to thank Columbia County Fair Housing Officer William (Bill) Fisher for leading the awards reception and presenting the recipients with professionally framed portraits of their artwork donated by Molinski Photography, a gift certificate and an 80-piece art set. Additionally, the Housing Advisory Board would like to thank the Community Bank, the Hudson River Bank and Trust Company Foundation for their support and would like to acknowledge the work of elementary art teachers Dianne Chalavoutis and Jordan Church for taking part in this contest with their students. Both teachers were rewarded with gift certificates for school supplies and art sets.