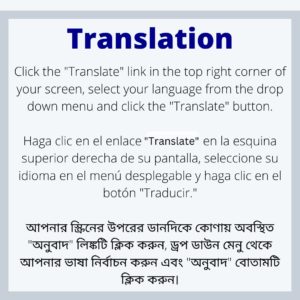 Click here to view the items available to bid on for the Chair Auction made by Hudson City School District students.
All chairs will be on display at our annual art show. The art show open house is April 5th, 2023 from 4:30-6:30 p.m. at Columbia Greene Community College. At 6 p.m. bidding will close and we will announce the winners. Winners can take home their chairs that night once paid for. Please have a check made out to "Hudson City School District Art Department" with the amount you bid.
If you won a chair but cannot pick it up at the art show, you can get it in the main lobby of M.C. Smith Elementary School on April 6th.
All bids start at $40.00 and go up in $10 increments. To place a bid, you must fill out the form with your full name, contact phone number, the chair you are bidding on and the maximum bid price you are willing to spend. You can fill out the form more than once to bid on different chairs.
All furniture was hand painted by students and staff members from the Hudson City School District. 100% of the proceeds go back to students through a scholarship fund!