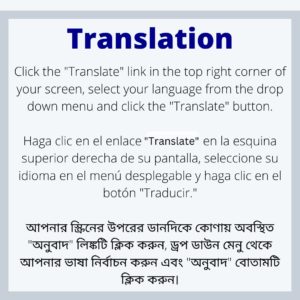 Some special praise and descriptions to pictures from Ms. Phillips at MCSES:
– Grade 4 Trombone players: All had their music and instruments for their lesson. It was time to celebrate!
– Grade 4 Percussion: Won the group challenge for full band and earned a treat!
– Grade 5 Jazz: Getting ready to perform! We are having so much fun learning "Watermelon Man" and "Blue Monk".
– Grade 5 Music: Mrs. Scirico has started teaching her classes the recorder. We are so excited to begin!
Way to go, scholars!
#HudsonHasHeart