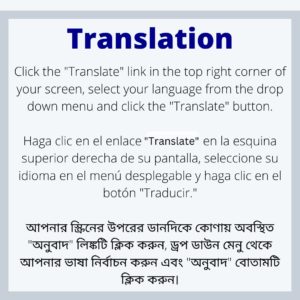 Hudson City School District recently created the position of a Community Attendance Liaison. Currently, Daren Collins, a long standing member of the Hudson community, is serving in this capacity. 
Mr. Collins' role at MC Smith includes meeting with the Attendance team to identify students who are frequently absent and/or late to school and establishing connections with these families to offer our support and resources. Sometimes these connections are created by Mr. Collins and/or other members of our Attendance Team visiting students' homes. 
If you are in need of support from the school in regards to attendance, we are here to help. Please reach out to the school or to Mr. Collins directly at collinsd1@hudsoncsd.org. 
We are so happy to have Daren as a part of our Bluehawk family and are grateful for his community connections and assistance to our families.