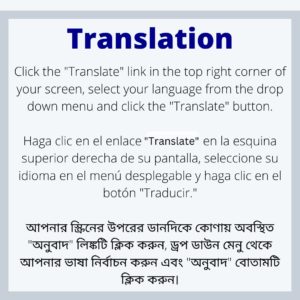 NEWS RELEASE
FOR IMMEDIATE RELEASE
Jan. 11, 2022
December Hudson Has Heart Award Recipients Announced
HUDSON, NY — At the Jan. 10 Hudson City School District Board of Education Meeting, Superintendent Dr. Lisamarie Spindler publicly announced the next three recipients of the "Hudson Has Heart" awards, representing December 2022.
In October 2022, the Hudson City School District announced the launch of a monthly recognition titled the "Hudson Has Heart" Awards to acknowledge the selfless contributions and passionate members that make the Hudson City School District community what it is. Individuals considered are nominated by peers for making a positive difference in Hudson City School District by selfless, passionate actions and being dedicated to the district.
Numerous nominations were sent in of students, staff and community members, respectively, who elevate and proudly represent the culture and values that are cherished and implemented here in Hudson.
Starting with the student category, Jordan Cunningham has been said by those who nominated him to have great pride in uplifting those around him, whether it be in the classroom, as a mentor at his church or on the basketball court. Cunningham was said by multiple nominators to be a great representation of a student-athlete.
"Jordan is a prime example of a young adult who looks for ways to become one percent better than they were the day before," Spindler said. "Through strong leadership, sound decision making and a passion for helping others achieve their goals, Jordan is blazing a path for future Bluehawks to follow."
In the staff category, Meghan Abitabile was selected for her kindness, compassion and ability to connect with students and staff, alike.
"Meghan has served as a star when it comes to assessing the needs and delivering on expectations, both to administration and those she instructs," Spindler said. "Her willingness to be involved in the growth and development of our student body has not gone unnoticed.
Michael Alert was selected as the recipient of the Community Member award based on his contributions to the community and similar to Cunningham, a clear sense of leadership.
"Michael has been known to be directly involved with fundraising efforts, such as his famous kickball tournaments," Spindler said. "He has also been seen leading the way of Junteenth protest walks, promoting the history of African Americans and the equal treatment of all people, a key emphasis within our district."
As the district congratulates its third edition of recipients, it would like to remind the community that this is indeed a monthly award and to keep submitting nominations for January's recipients. Voting will close on Jan. 20 at 3 p.m. and the winners will be announced at the Jan. 24 school board meeting.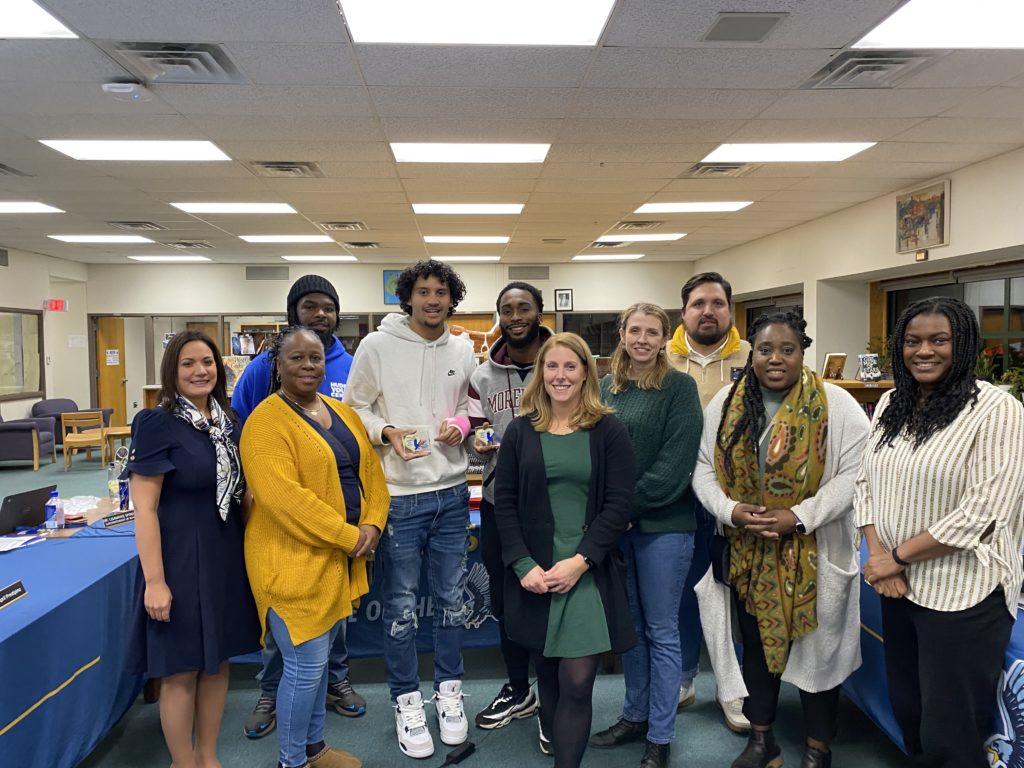 ###
Photo – From left: Superintendent Dr. Lisamarie Spindler, Board of Education President Willette Jones, board member Calvin Lewis, student category award winner Jordan Cunningham, community member award winner Michael Alert, staff member award winner Meghan Abitabile, board member Kjirsten Gustavson,  board Vice President Mark DePace, board member Selha Graham and board member Lakia Walker.
For further information, please contact:
Austin Crosier, Communications Technician
518-828-4360 ext. 2142