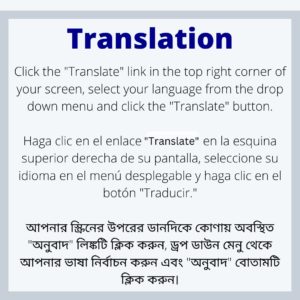 Hudson Jr High School – Make-up Picture Day is scheduled for Dec. 9!
If your student was absent, newly enrolled, or not happy with their first picture we invite you to attend the picture make up day on Dec. 9.
Please let your child's teacher know that you would like to participate in make up day.
Absentees & New Students: If you pre-ordered on the original session but your student was not photographed, the order will transfer to the make up day session (no action needed). New cash/check orders should be given to the photographer on picture day. Online orders may only be placed after the personalized proof sheet has been received, the original online pre-order site is no longer accepting orders.
Can't wait for the new proof sheet? 7-10 days after picture day visit the website here and enter the personalized online code.
(In most cases – The Personalized Online Code = H (for School name) + your students' school id number – example: H12345678.)
If you do not know or have access to the student id number, please wait for your proof sheet, do not call the school.
Retakes: Anyone may be photographed on make-up day, in order to receive a new package, the original package needs to be returned to the photographer on picture day. It's helpful to include a note with the original pictures stating why you've requested a retake so that we can do our best to deliver a great school picture. (Please note, the retake will be used for the yearbook and or class pictures.)
If you have any questions, please call the customer service department at 855-773-3321.