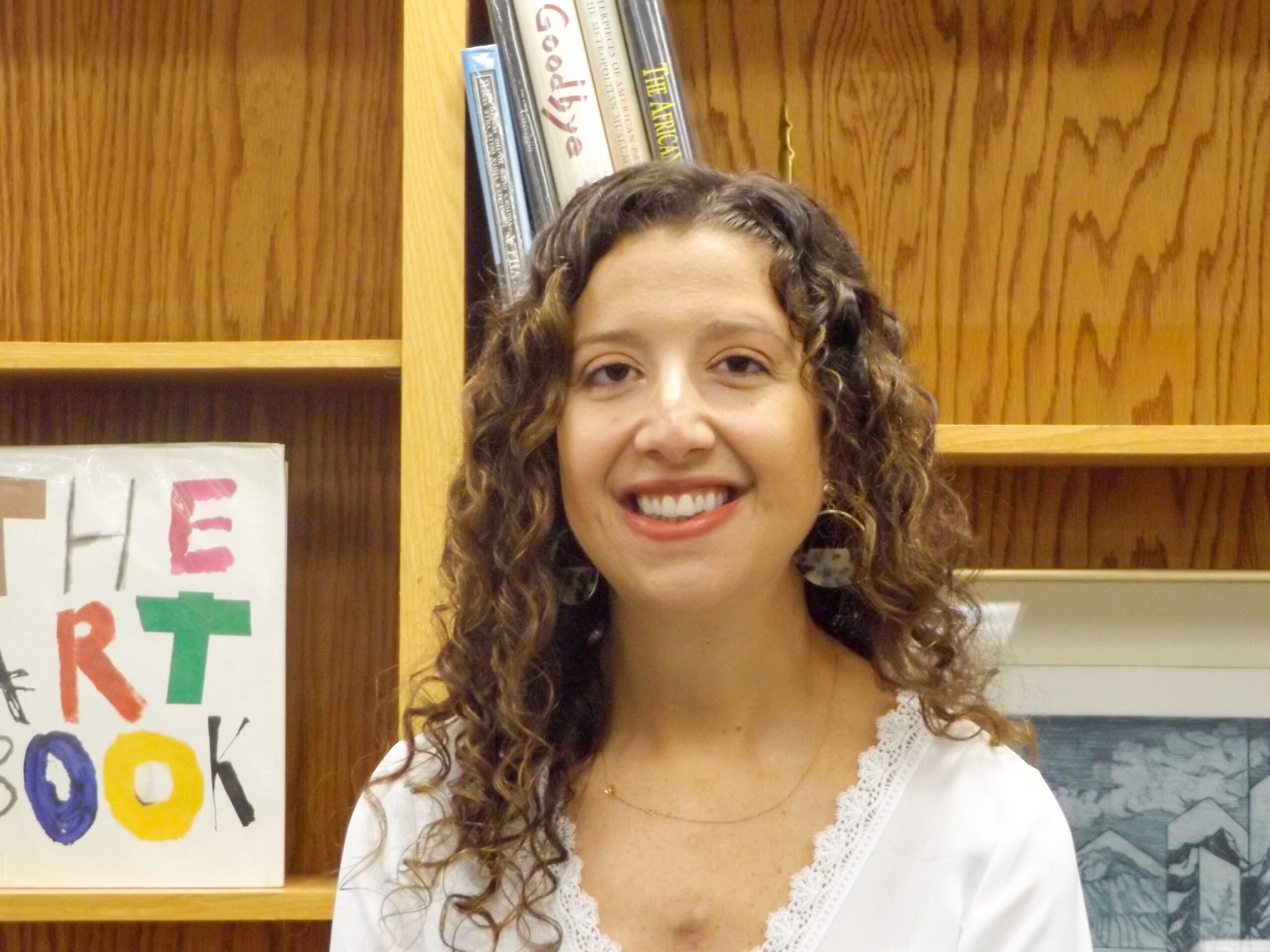 Victoria Williams is a new reading teacher at Hudson Junior High School. She works with students to help them become stronger readers so they can be successful students and professionals.
Here are a few things to help you get to know Mrs. Williams, including why she decided to switch careers and become an educator:
What is your role here at the Hudson City School District, and where do you work?
I work at the Junior High School as a 6th grade reading interventionist.
When did you start working here?
I started working here this fall.
What does your job entail? What are your responsibilities/priorities?
I provide strategies and instruction to help students become stronger readers. As a reading teacher, I understand the necessity for students to have the skills needed to read and comprehend text so they can be successful students and professionals.
What do you like most about your job?
I love connecting with students and helping them realize their full potential as learners.
What is your education background?
I have a bachelor's degree in Psychology from the University of Central Florida and a master's degree in Special Education & Literacy from the University at Albany.
What is your background like – previous jobs? Before working here, what was the most unusual or interesting job you've ever had?
Before working as a teacher, I was the supervisor of the Foster Grandparent Program in Ulster, Orange, Dutchess and Sullivan Counties. The Foster Grandparent Program is run by Senior Corp and it provides low income seniors with a stipend for volunteering in nonprofit educational settings. I decided to go back to graduate school after observing one of my volunteers in a self-contained classroom and was envious of the work they were doing every day!
Tell us a bit about your life outside of school.
Outside of school much of my time is spent chasing around my mischievous three-year-old twin boys. We spend a lot of our time hiking where their volume level is not judged and they get out some (but not all) of their energy.
What is the best advice anyone has given you?
The best advice someone has ever given me is to always treat others kinder than necessary, especially those who seem to need it the most.
What is your motto or personal mantra?
"No matter what happens in life, be good to people. Being good to people is a wonderful legacy to leave behind."