The NYS Education Department released graduation rates, and we are pleased to share that our 2018 graduation rate was 80 percent! This figure is equal to the state average and is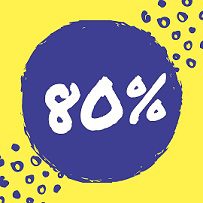 evidence of the hard work put forth by our staff and students.
HCSD has been making steady gains over the last several years, improving from a grad rate well below 70% just five years ago. The excellent work done by our administrators, faculty and support staff, at every level, to keep our students on track for graduation is immeasurable. School leaders credit the improving grad rate to the entire Bluehawk team and, more importantly, the students themselves as well as families for supporting their child's education.